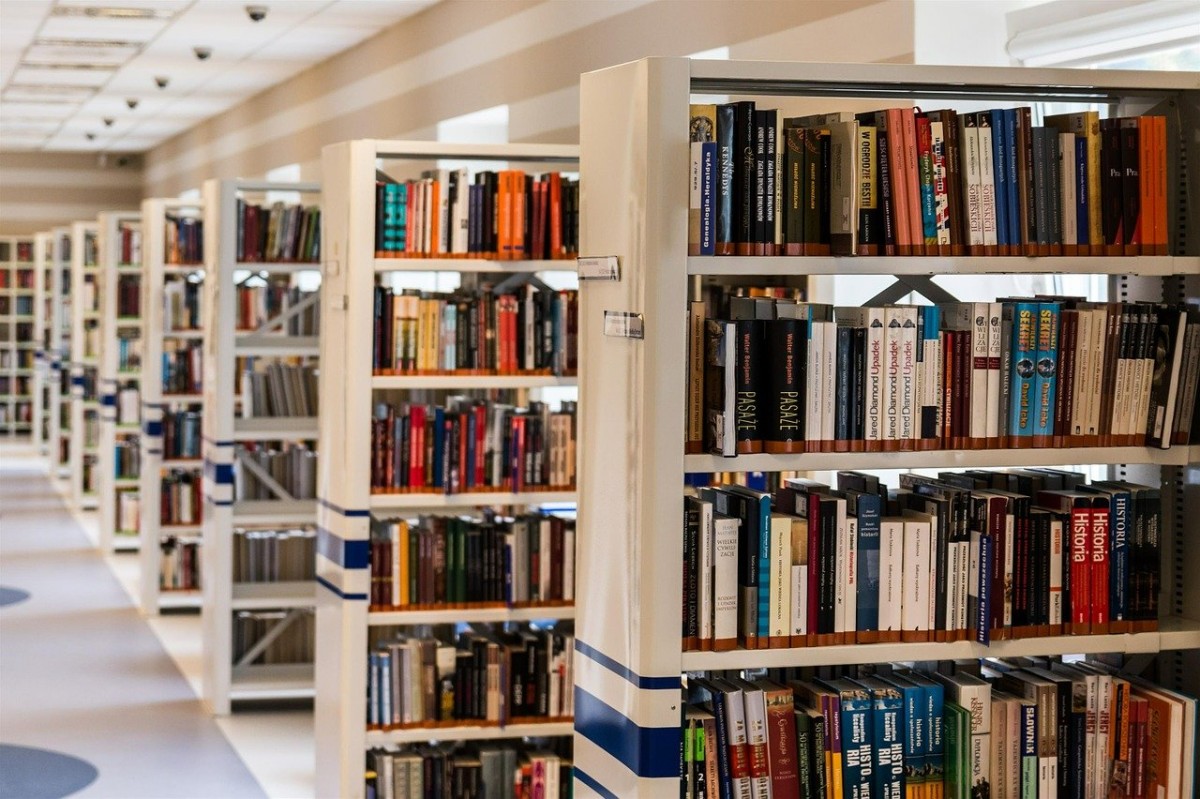 Sabadell, Capital of Catalan Culture 2024
On March 18, it was announced that Sabadell is the city chosen as the Capital of Catalan Culture for the year 2024. This was announced by the President, Xavier Tudela, on behalf of the entire jury. Are you interested in knowing the reasons for this choice? We tell you more about Sabadell and its culture!
Sabadell will be the Capital of Catalan Culture in 2024
Although the locality has been the only one that has submitted to the contest for the year 2024, this is not exclusive of the fact that they have worked on a complete candidacy. For her, the city has taken into account the historical basis and industrial culture.
As you can see, over the next 3 years, the managers plan to launch several projects to start their capital and become a benchmark in terms of cultural strength. With more than 300 entities throughout the city that give it great vitality and dynamism, the truth is that Sabadell has a powerful and extensive cultural community that you probably know if you live in the area. Highlights include libraries, music and art schools, theaters, museums, the historical archive and various creative centers.
Learn more about this recognition
It is a designation that addresses the entire Catalan territory and aims to expand the dissemination, prestige and use of both the language and Catalan culture.
The aim is also to encourage municipalities to create agendas that adapt to the requirements, as well as to promote the various forms of culture. All this is achieved by promoting and projecting annually the city chosen as the Capital of Culture, so that it not only has the distinction as a reward for its effort, but also that this town is better known and valued.
Since then, it has been chosen as a city that will be designated as the Capital of Culture for an entire year. This year 2021 is Tortosa, while in 2022 it will be Igualada and in 2023, Lloret de Mar.
Would you like to study in Sabadell?
Many young people decide to study in Sabadell not only because of its many possibilities in terms of leisure and entertainment, but also because it is a city related to culture and which offers various training options. On the other hand, finding accommodation in Sabadell will not be difficult for you, as there are student residences in Sabadell such as Resest that offer you all the facilities in terms of transport and location, services and possible benefits.
In short, Sabadell and culture are closely related, and this is one of the main reasons why this town has been chosen as the Capital of Catalan Culture for the year 2024. What do you think about it?