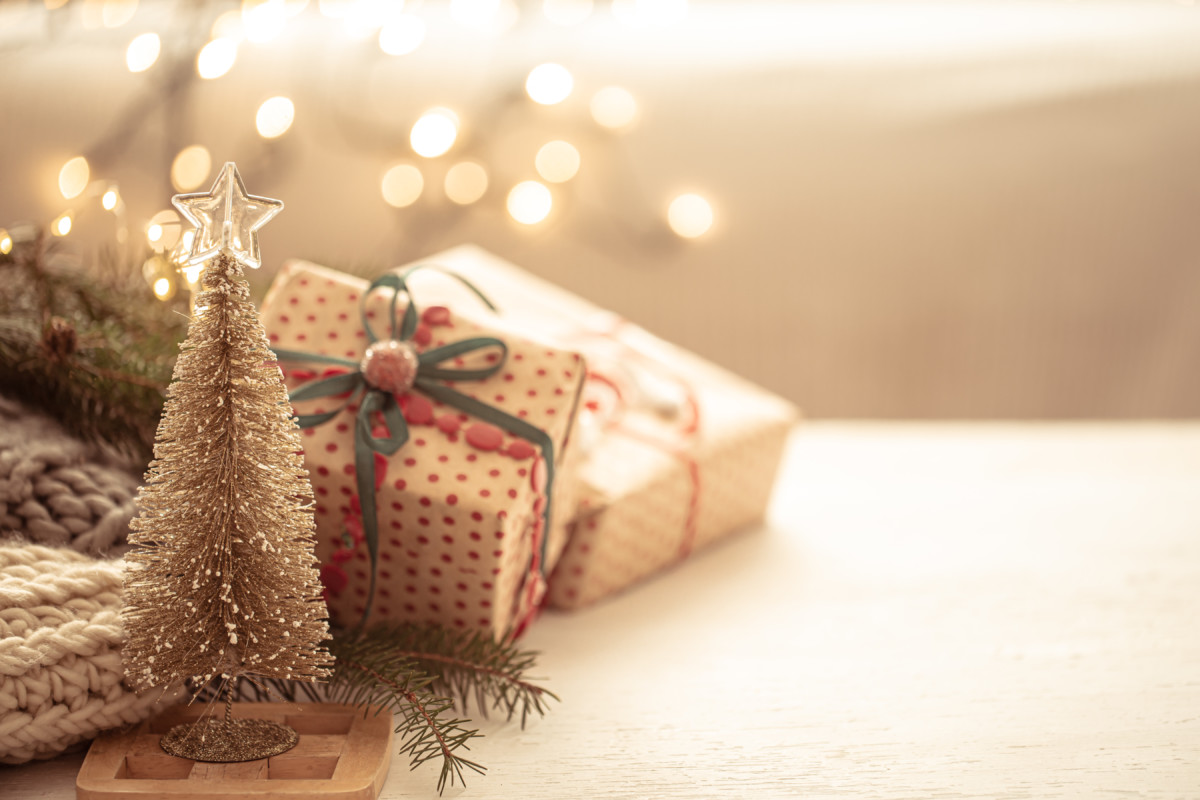 From Resest we wish you a Merry Christmas
We can say that Resest is a perfect student residence in Sabadell to combine work and rest. We know our residents closely and know that the facilities must live up to their pace of life.
Student accommodation should harmonize the opportunities for culture and fun with the tranquility of rest. With a capacity for up to 36 students, we are a residence to celebrate Christmas as a small family.
A student residence in Sabadell where you can find calm
Our college residents must pass annual tests. Some academic papers require research and preparation, as well as detailed elaboration. Other tasks are already big words in the student world. Thanks to our facilities, we provide a quiet environment to work in, even for Christmas, allowing you to work and live the Christmas season in a combined way.
Concentration is our ultimate goal when we offer space for a new resident. We like to show ourselves to be a good place to get it, because we also needed it in our day and we know how important it is to have facilities that allow it. However, despite having study rooms, we also have areas to relax without thinking about the studios: TV area, sun terrace, etc. Of course, we celebrate Christmas together, if anyone prefers not to leave.
At Resest we have all the necessary services. In addition to silence, we offer facilities capable of supporting the technological needs necessary for academic research. Of course, we also have comfortable and spacious furniture, available for residents studying in our residence. We all deserve a Merry Christmas to start the year off right.
From Resest, our student residence in Sabadell, we wish you a Merry Christmas and a prosperous year 2022 🎄☃