Barcelona holidays or how to choose a university
Do you want to study in Barcelona or nearby? Read this post to know where to get masters, bachelor's degrees and courses near student housing in Sabadell and Barcelona!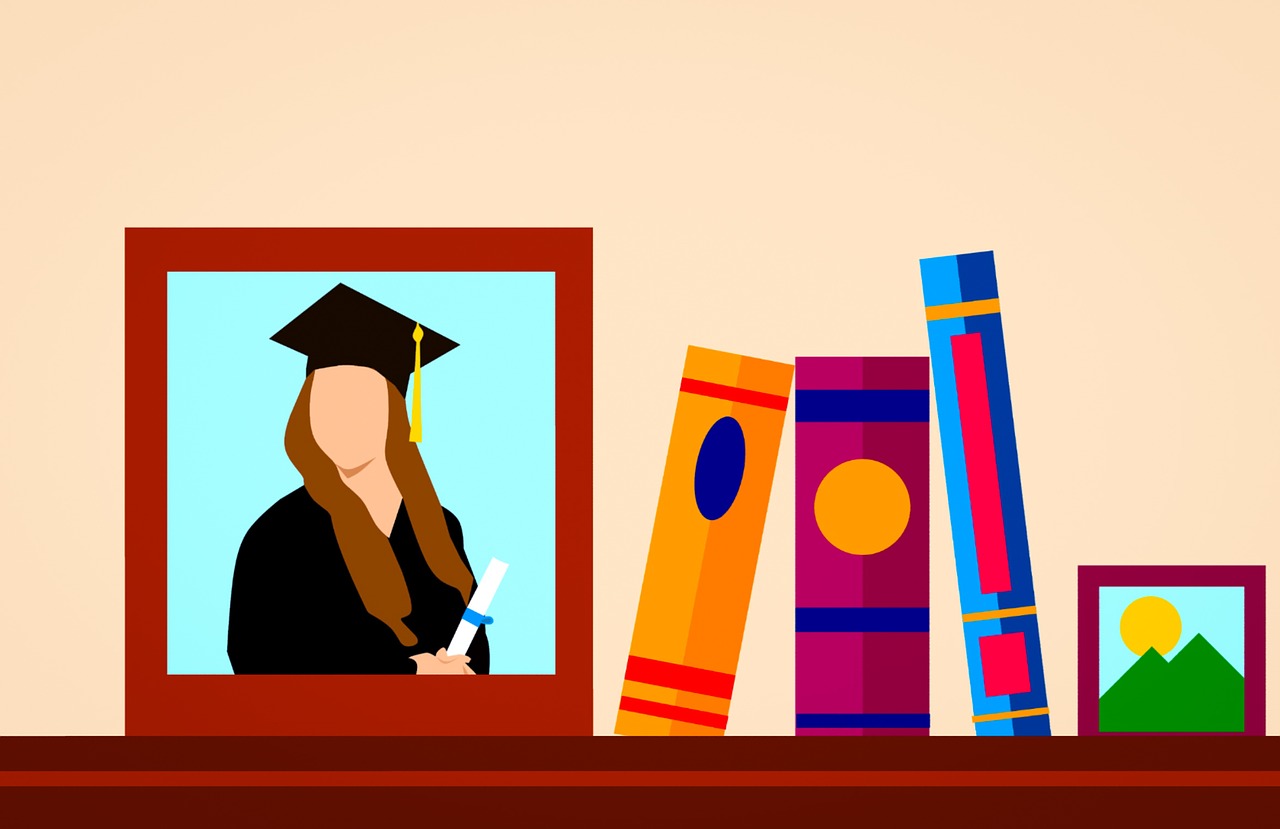 If you have decided to study abroad, specifically in Barcelona or nearby, you have a lot of options. Nevertheless, if you do not live in Spain, it can be difficult to choose both a University and a Student Housing in Barcelona or Sabadell from your home country. A good option is to go to Barcelona on holidays to visit them some months before the University year starts, so you can decide the best option for you regarding a student residence and a university or school.
UAB: Autonomus University of Barcelona


The Autonomous University of Barcelona (UAB) has at its disposal more than 400 masters and postgraduate courses to boost your professional career. They are official and proper titles according to the legislation on postgraduate studies.
The UAB has been recognized for its efforts in promoting quality in teaching, in attracting international talent and in obtaining a growing impact in research, together with a progressive improvement in its classifications in the most prestigious and influential international rankings. As a result, the UAB is the third-ranked university in Spain according to the QS World University Rankings 2018.

The advantages of studying at the UAB are based on the guarantee of a university with prestige and impact worldwide.
ESDI: Design School


On the other hand, in the city of Sabadell you can find ESDI, a Design School. It is probably one of the most prestigious in the country in design in all its forms: graphic, product, fashion, audiovisual … It offers official and own degrees.

According to its website, 61% of their student find a job between 1 and 3 months after graduation, and 70%, before 6 months. Its close relationship with the professional industry offers the possibility of always finding interesting internships and contacts for your professional future. Without a doubt, an option to take into account!

Every year, several students come to Barcelona, Sabadell or nearby to live by themselves for the first time and start their adult life. If this is also what you would like to do, consider going to Barcelona on holidays in order to choose a Student housing and a University in Catalonia!